V-Awardees 2023: Inspiring Changemakers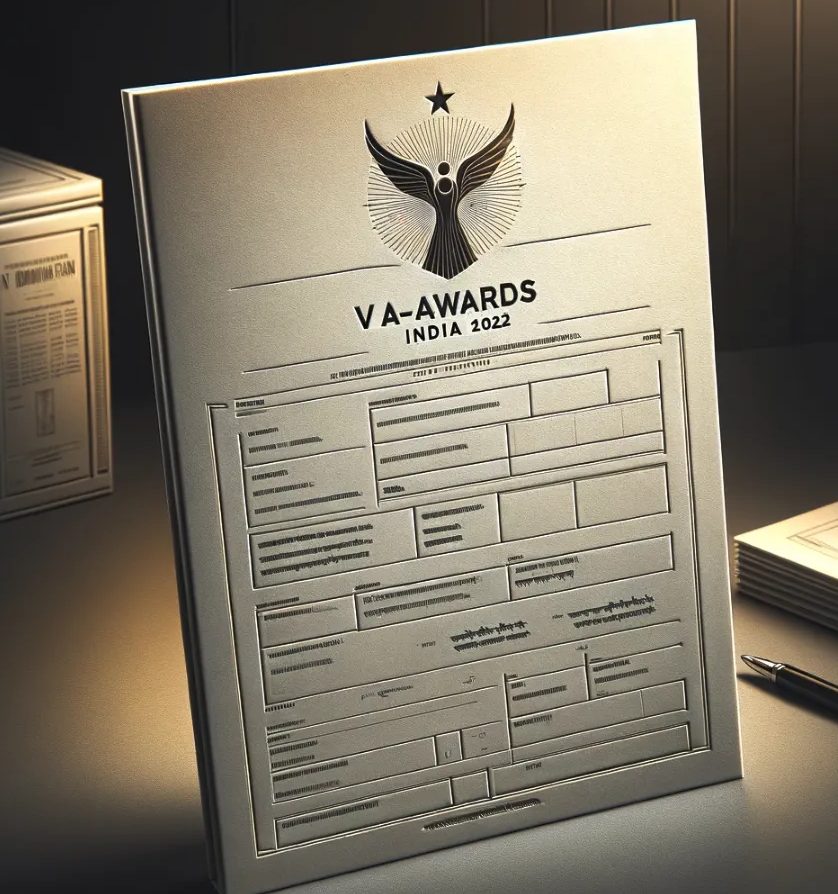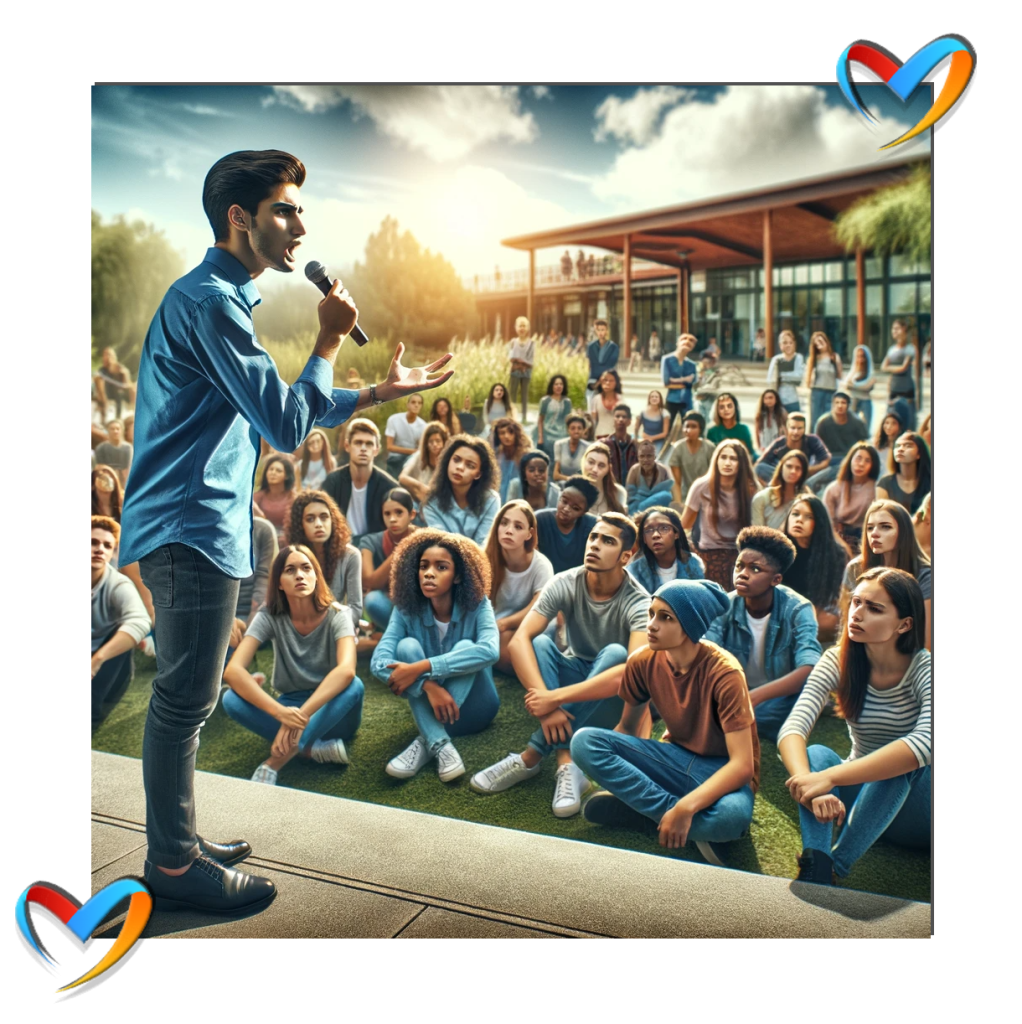 Abhijit Upadhyaya: A Beacon of Youth Leadership Abhijit Upadhyaya, studying at the Institute of Medical Science and SUM Hospital, Bhubaneswar, Odisha, is more than a student; he's a leader and changemaker. As president of the Student Union, he's a driving force in youth activism. His NGO, Being and Becoming, founded three years ago, addresses critical social issues like child rights and healthcare. With over 200 volunteers, the NGO has made substantial impacts in tribal regions, showcasing Abhijit's dedication to societal change.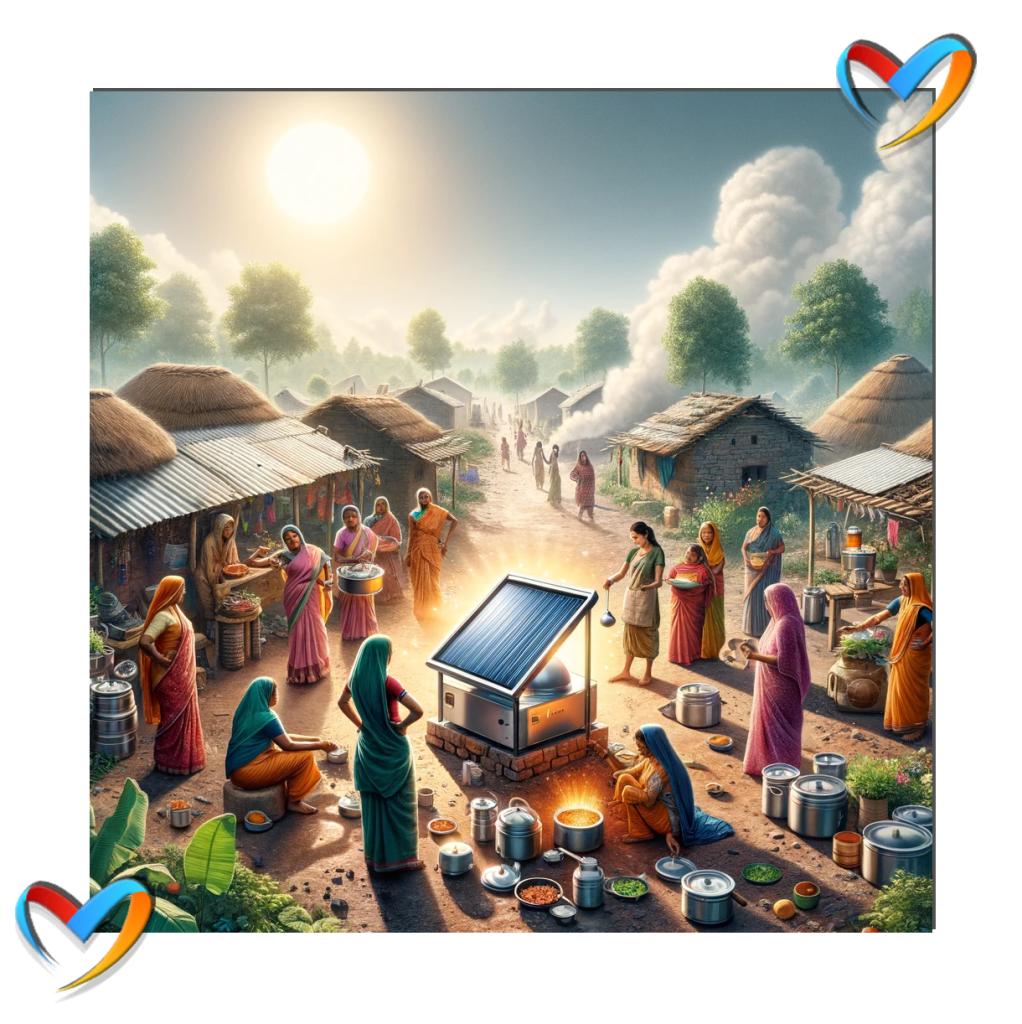 Alzubair: Turning Sunlight into a Cooking Solution Alzubair, an M.Tech graduate in Thermal Engineering, transitioned from academia to social entrepreneurship. Shocked by the reliance on unhealthy wood stoves in Gujarat villages, he used his expertise to teach women how to build cost-effective solar cookers. This initiative has trained over 1500 women, significantly reducing health risks associated with firewood smoke.
Anju: A Young Crusader Against Child Labor At just 12, Anju understood the struggles of her peers burdened with labor. She embarked on a mission to end child labor in her community, advocating door-to-door and galvanizing a team of 45 youth volunteers. Their efforts have liberated over 175 children from labor, enabling them to attend school and reclaim their childhoods.
Malhar: Cleaning Beaches, One Wave at a Time Malhar's love for beaches inspired the Beach Plastic initiative. Since 2017, he and his team have organized weekly clean-up drives across Mumbai's beaches, engaging over 10,000 volunteers and removing 500 tonnes of garbage. His initiative, especially active during festivals like Ganesh Chaturthi, exemplifies his commitment to environmental preservation.
Sanjana: Building Gender-Neutral Schools Sanjana's work across 27 schools in 14 states is breaking gender stereotypes. She collaborates with teachers and communities to integrate gender-sensitive curriculums, employing interactive methods like debates, skits, and group activities. Her aim is to dismantle gender biases and create inclusive educational environments.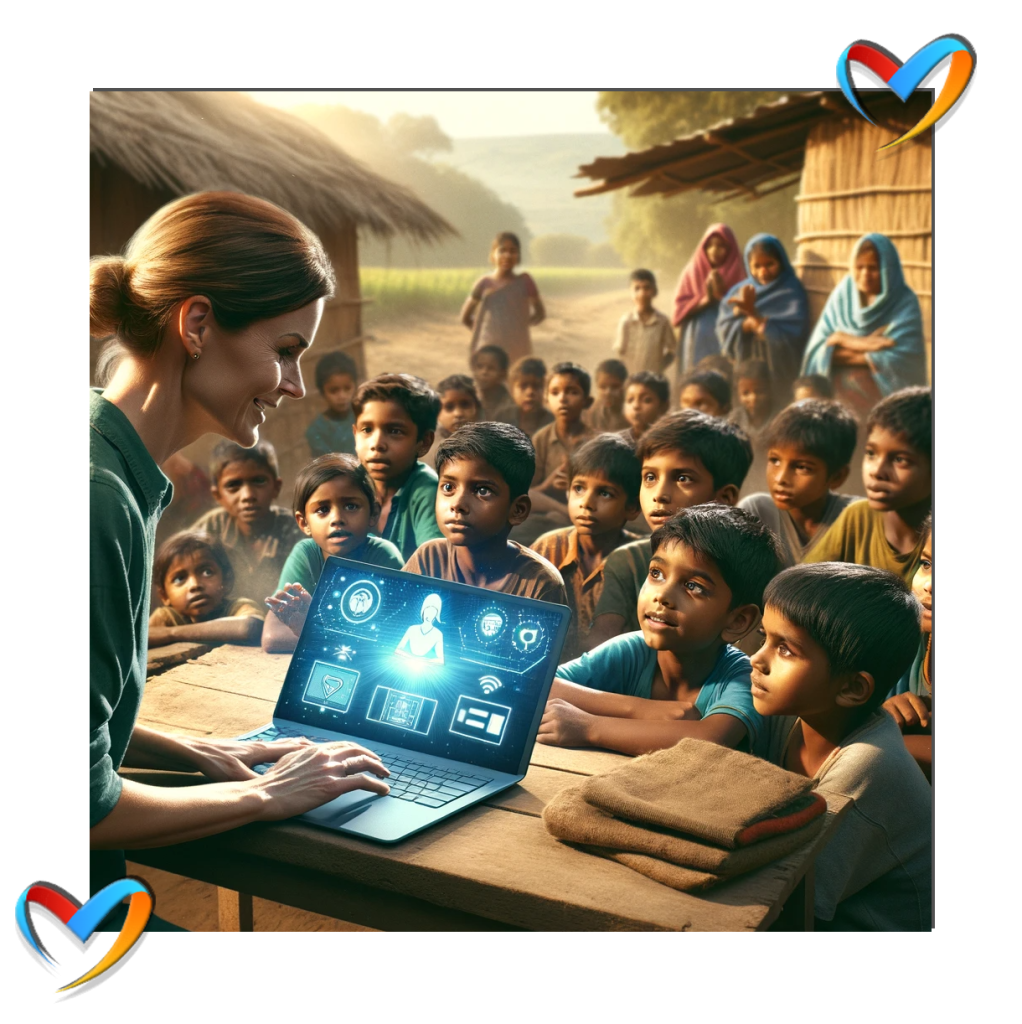 Sanjna: Empowering Through Digital Literacy After completing her IT degree, Sanjna joined an NGO to spread computer literacy among underprivileged children. She mobilized youth volunteers and expanded her reach to various schools across Chennai. As the National Coordinator, she's leading a movement to equip young minds with essential digital skills.
Sehaj: Fostering Youth Connection through Urban Desi House Café Sehaj established Urban Desi House Café to revive physical social spaces for youth. This café has evolved into a hub for over 200 events, from art exhibitions to workshops, catering to over 50,000 youths. Through initiatives like #Youth440, Sehaj is bridging the online-offline youth community gap.
Shalini: Advocating for Women's Rights and Health Shalini's journey from a shy girl to a life coach is remarkable. Her training programs empower young girls, educating them about their rights and health issues. She also leads campaigns on menstrual health and prenatal care, reaching out to hundreds of women and girls.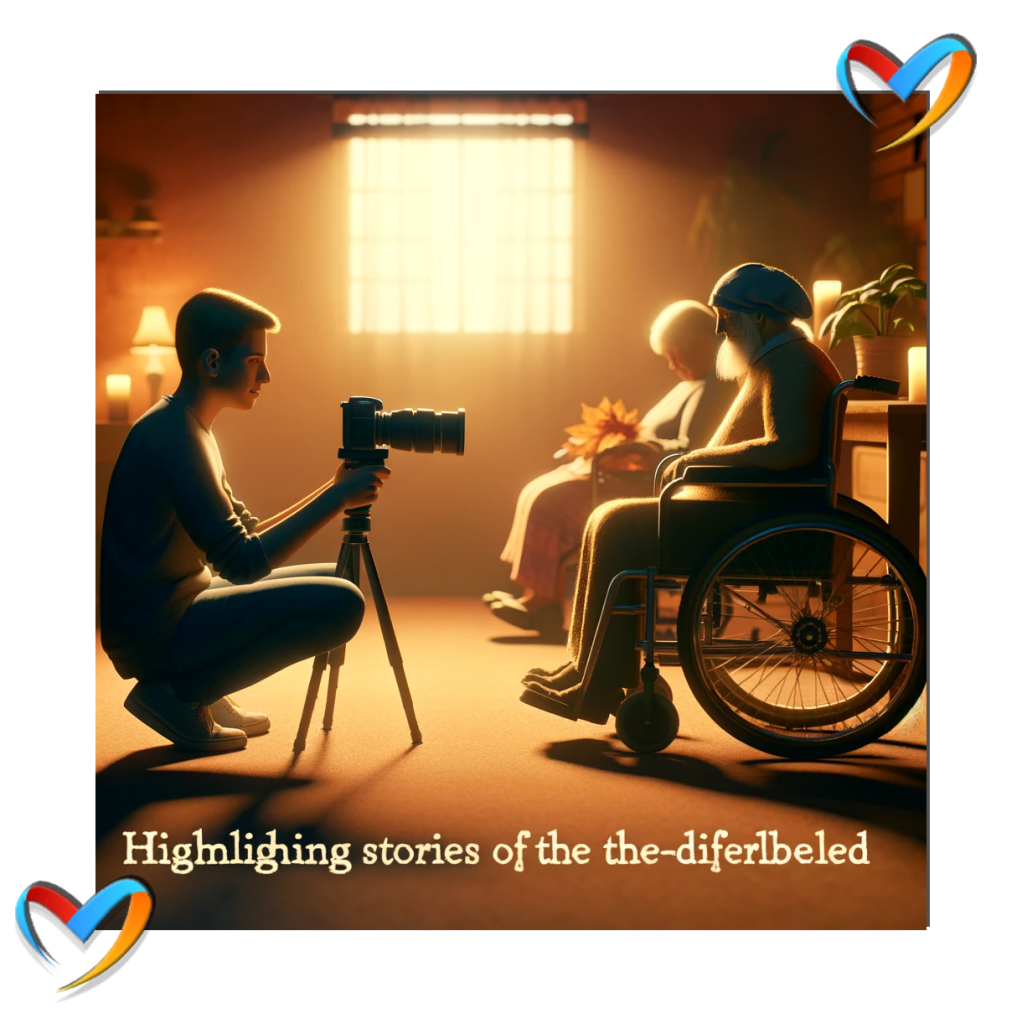 Shaurya: Highlighting Stories of the Differently-Abled Shaurya's filmmaking skills brought attention to the lives of persons with disabilities. His film raised ₹1.2 million, funding a hospital for underprivileged children. He founded SpectraVerse, a platform connecting special needs individuals with job opportunities, aiming to employ 100 people by 2019.
Sudeep: Multiplying Educational Impact Sudeep's journey from teaching mathematics to leading an NGO in Pune exemplifies his passion for education. He's significantly expanded the NGO's reach, engaging 600 volunteers in diverse civic initiatives like sanitation drives, tree plantations, and street food distribution, impacting hundreds of children and communities.